Commercial law, corporate law, insolvency proceedings, intellectual property, distribution law.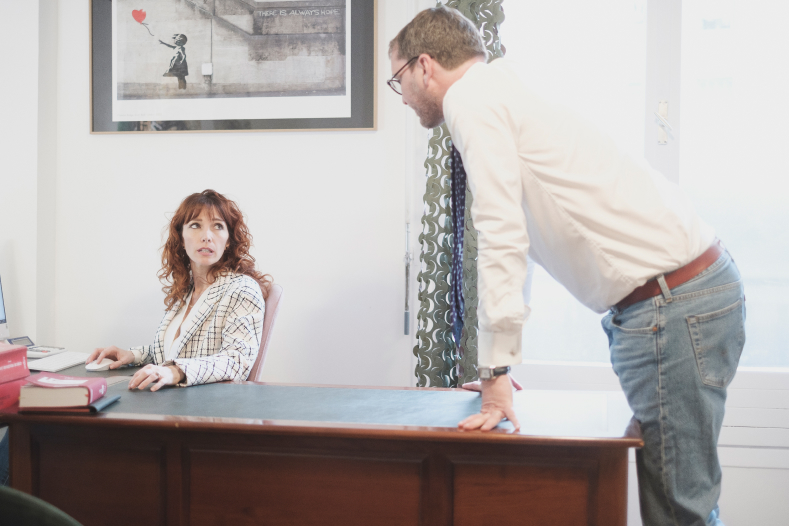 Business law is the body of rules governing the dealings between persons in commercial matters. Also called commercial law or mercantile law, it includes, among others, company law, insolvency law, intellectual property law and distribution law.
It also rules the exchange of goods and services between countries. Due to the increase of international trade, the activities of French companies often cross borders and involve partnerships with foreign companies. Because of its geographical location and the increasing number of foreign-owned companies setting up in the area, the Alpes-Maritimes department is a prime example of cross border commercial activity
Avocats Antomarchi & Associés is at the heart of this synergy : Maître Sébastien Antomarchi, as a lawyer registered at Nice bar, offers his expertise in business law and international business law.

What is the definition of corporate law ?
Also known as company law or enterprise law, corporate law is the body of law governing the life of companies: from their creation to their possible liquidation or transfer, including merges with another company, demergers, increases/decreases in share capital, and all the legal aspects concerning the company's activities.
This branch of law also deals with the relations between the different people in the company (directors, partners) as well as with those between the company and third parties (banks, creditors, commercial partners).
The risks that directors might face in the eyes of corporate law.
Company law provides a legal framework outside of which entrepreneurs can be exposed to many risks.
Hover your mouse cursor over the boxes and discover the most common risks :
These are only some examples of situations that directors may face without pertinent legal advice, and they demonstrate why a corporate lawyer should be consulted in any new project.  
Why does your company need a business lawyer ?
Anticipation is the key word for the best risk management and the appointment of a lawyer practising corporate law will provide legal security for all the company's operations.
He can also assist you in the event of litigation, notably by defending your interests before the relevant court. And in his role as day-to-day advisor, he can limit the likelihood of litigious situations arising.
He offers legal counselling :
advice, assistance with audits, litigation.
drafting of deeds (leases, contracts), restructuring, mergers, acquisitions.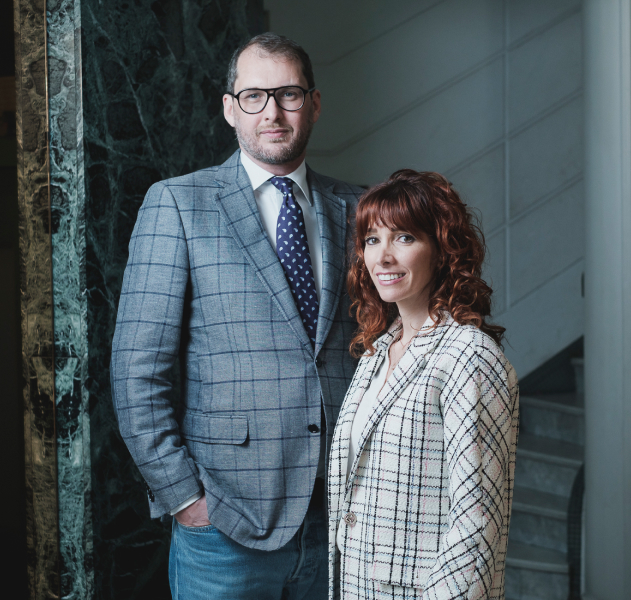 In addition, in the event of a company transfer, an expert in corporate law assists both the seller and the buyer with a comprehensive negotiation of the terms of the transfer/acquisition.
Structuring the transfer and maximising business value;
Fixing issues linked to intra-family transfers (Dutreil Pact);
Planning and preparing for retirement.


providing  support throughout the acquisition process :
Finding the right company for takeover;
Social, fiscal and legal audits to be carried out;
Drafting the required contracts to formalise the transaction – letter of intent (LOI), preliminary sale agreement, deed of assignment, assets and liabilities guarantee agreement;
Negotiation with banks and financial institutions;
Post-acquisition monitoring.
Avocats Antomarchi & Associés assists SMEs and VSEs throughout France and also abroad. The firm provides the advice and legal assistance you need to carry out your most ambitious projects.
Business transfer
Setting up a company
Business strategy and management
Collective proceedings
Defence
Business transfer
Company transfer


Transfers of goodwill/stock-in-trade (fonds de commerce), transfer as intangible assets (such as customer list database), lease rights (droit au bail)


Mergers and acquisition, restructurings and due diligence assignments
Setting up a company
Business strategy and management
Collective proceedings
Defence
Avocats Antomarchi & Associés
Avocats Antomarchi & Associés provides advice on business law, but also on tax law and on employment law. The firm offers a complete range of services and a totally personalised advice in order to inform you, help you prevent risks, assist you in your strategic choices and defend your interests before the commercial, civil and administrative courts.